Thanks to you, business still happens.
We're all figuring out ways to do business differently. While it won't be easy, your resolve, entrepreneurial spirit, and relationships will help you recover and build momentum. That includes the relationship with your Safeguard Advisor, who has ideas and new products & services to help.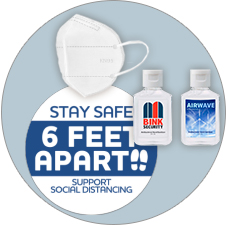 Communicate with prospects and customers using high-quality and high-impact marketing pieces.
Includes: Postcards, flyers, brochures, design services, product packaging +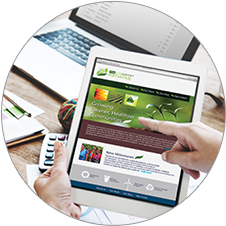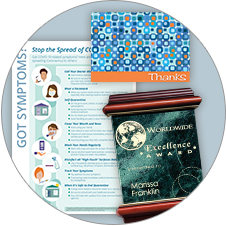 Employee Care
Support the health, safety and well-being of employees.
Includes: Compliance posters, awards, certificates, Thank-you cards +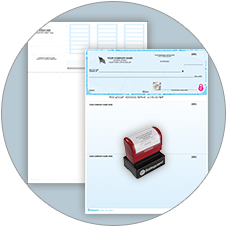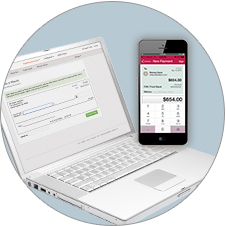 Contact your Advisor
Let's talk now. (855) 778-3124
COVID-19 Recovery Center
*Some products and services may have limited availability and may not look like the images shown on this page. Contact your Advisor for more information regarding pricing and availability.