Home
» Save $25* on a new product or service
Save $25* on a new product or service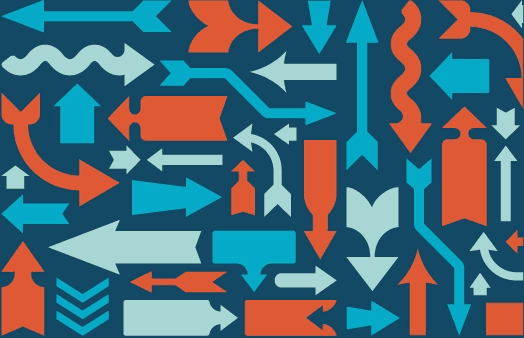 You could go any direction with your business.
That's the fun part. It's all in your hands, but we'll offer a little friendly guidance. Your Safeguard Advisor is here to make sure you're covered no matter which way you want to go.
Try something new and
mention offer code SG2023
to save $25* on the next big thing for your business. Contact your Advisor today to get started.
Moving forward together.
Customer & Employee Appreciation Items
Reward employees, build goodwill and keep your business top of mind with customers with promotional items and branded apparel.
Gifts
Promotional Items
Branded Apparel
Awards
Ready to save $25?*
Call
(855) 778-3124
or
Email
.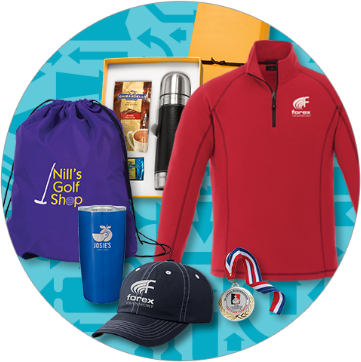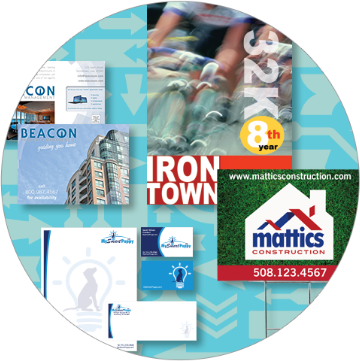 Move forward. Straight ahead.
Sales & Marketing Collateral
Professionally designed and printed marketing pieces that
can help educate prospects about your business and keep
current customers coming back, because the future is
what you make of it.
Safeguard Design Services
Brochures
Flyers
Banners & Signs
Business Cards
Direct Mail & Postcards
Ready to save $25?*
Call
(855) 778-3124
or
Email
.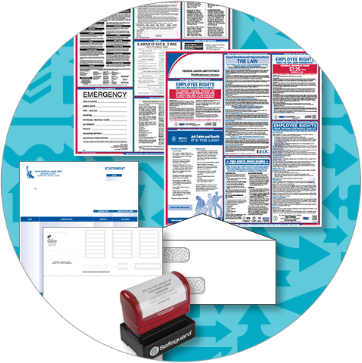 Try something new and receive $25 off*
your order when you mention code SG2023.
*Valid on any purchase of $100 or more on a new product or service. Not valid on a reorder of a previously purchased product or service. Qualifying total does not include taxes or shipping and handling fees. Cannot be applied to any previously placed orders or combined with any other offers or discounts. Offer expires 1/31/23.