Learn & Grow
The owner of a local hairstyling salon had a reliable clientele and was doing well enough, but — like any business owner – he wanted to realize his full potential. He knew that meant attracting new customers and maintaining existing ones, but he wasn't quite sure how to do it.
Quarter 3, 2019 >> Seven "Christmas in July" Print Marketing Tips
"Christmas in July" promotions are a great way to boost business, and they continue to increase in popularity. If you operate a restaurant, bar, tourist attraction or retail shop, you can cash in on the trend with a strategic print marketing campaign.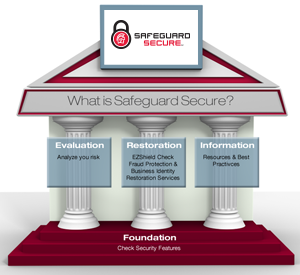 Are you at risk for check fraud? Use our fraud analysis tool to determine your level of exposure.
Find out about Fraud and Identity Restoration services.
Get fraud statistics and best practices checklists here.
Learn how your peers are using an intelligent mix of marketing products to solve business challenges.
Turn business achievements, large and small, into powerful marketing opportunities.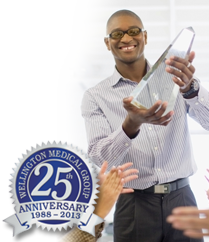 Consecutively numbered deposit tickets help make quick work of reconciling your accounts.