Ideas for a Healthy Practice
Keep Your Appointment Book Full
Remind patients with colorful, personalized recall and appointment cards.


Protect Your Practice
Layered security features help protect your prescriptions from fraud and comply with Medicaid requirements.
Capture Attention with Full-Color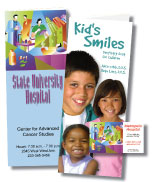 Promote your practice with full-color communications that generate interest.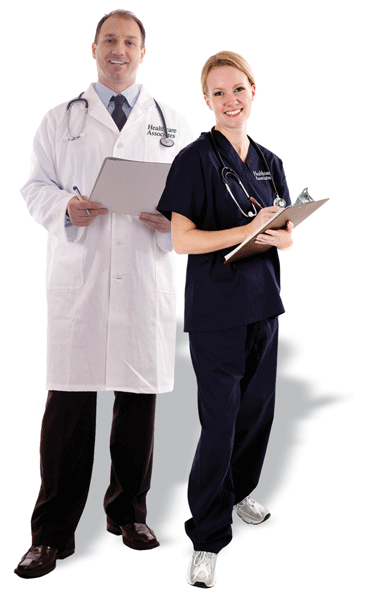 Manage Appointments Efficiently
Preprinted and custom forms help gather patient information quickly and easily.

Keep the Right Forms Handy
Ensure your office has all the forms nesessary for filing insurance.
Leave a Lasting Impression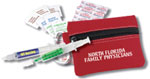 Creative giveaways help patients remember your practice.