Quarter 2, 2020
Get your free guide to Search Engine Optimization & Marketing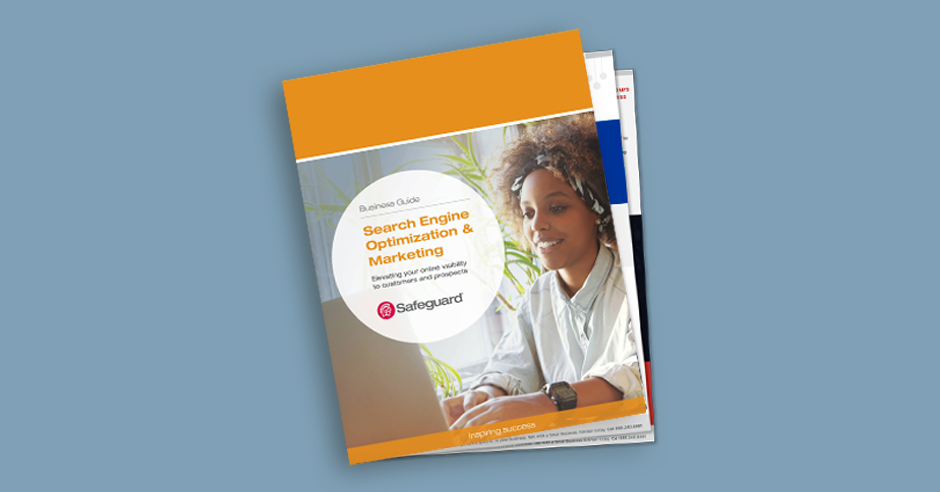 Did you know that 89 percent of your prospective customers start their buying process on a search engine? Even more eye-opening, 75 percent of them never scroll past the first page of search results.
It's easy to see why it's so important for your business to not only show up in online searches, but also to appear in an optimal position in the results. How can you make sure that happens? The answer lies in Search Engine Optimization (SEO) and Search Engine Marketing (SEM).
Both SEO and SEM can help ensure that your website gets found by people who don't have an existing relationship with your business, thereby boosting online and in-person awareness, traffic and sales. The best way to get started is to download the free guide to Search Engine Optimization & Marketing. This informative eBook will show you how to:
• Improve organic search rankings with key words
• Increase search results via directory listings
• Use pay-per-click to boost traffic
• See real world examples of useful tips & tricks
• Measure your success through various metrics
Download your FREE guide today.
The FAQs for COVID-19 Scams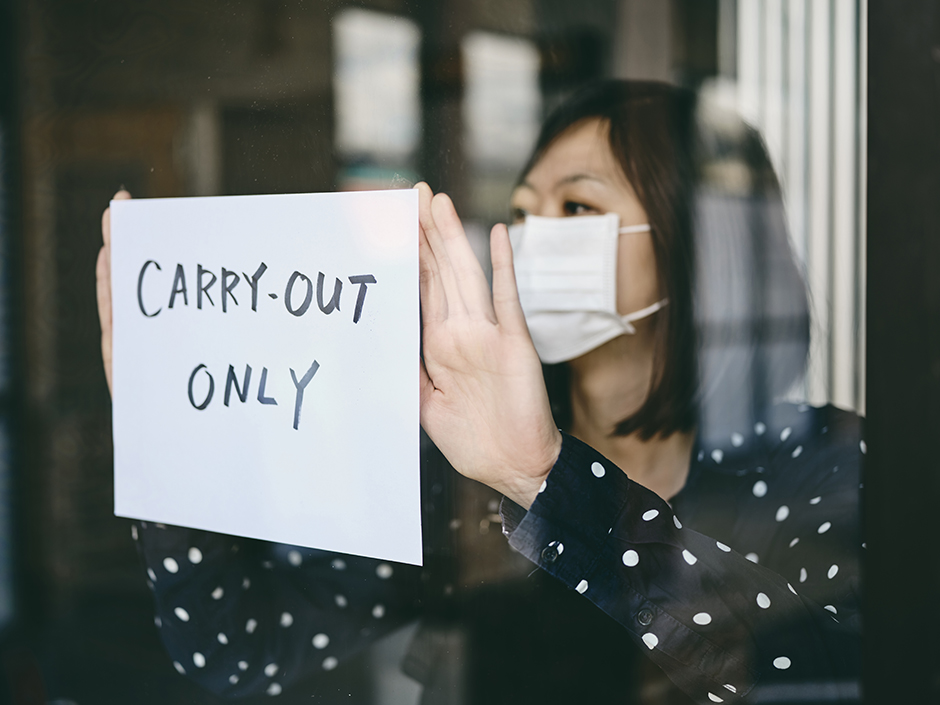 It's a challenging time for everybody. Sadly, these times of vulnerability are when scammers often prey on victims. We've identified and answered some of the key questions you should ask to protect yourself.
1. What's PII and why is it so important?
PII stands for Personally Identifiable Information, often financial or medical information. Beware of any phone call solicitation or email that's looking to collect your sensitive personal information. TIME cites a conversation with Linda Sherry, director of Consumer Action organization. She recommends people use "extreme skepticism" toward any unsolicited requests for personal or business information. During this time of crisis, more and more fraudulent emails, phone calls, and even text messages will be sent by scammers trying to gather important information (social security numbers, banking information, etc.) Protect yourself and your business by reaching out directly to the institution with any concerns.
2. Which government organizations can I trust?
Reading constant news cycles and internet feeds can become overwhelming. Stay up-to-date on the Coronavirus (COVID-19) pandemic by following these reliable national organizations:

• Centers for Disease Control and Prevention (CDC)
• World Health Organization (WHO)
• USA.gov
• U.S. Food and Drug Administration (FDA)
• Federal Trade Commission (FTC)
• U.S. Securities and Exchange Commission (SEC)

3. Are there Coronavirus (COVID-19) cures?
The Federal Trade Commission (FTC) encourages consumers to ignore any offers or advertisements for vaccinations, supplements, or prescription medication that are said to "cure" the Coronavirus (COVID-19). Both the FTC and U.S. Food and Drug Administration (FDA) have sent warnings to seven companies claiming disease treatment or prevention practices.
4. Is Phishing still a thing?
Sadly, in a world where a crisis is reality, scammers have latched on to the Coronavirus (COVID-19) pandemic and are using it as a tactic to send "fishy" news-like emails. The Identity Theft Resource Center recommends that individuals practice good cybersecurity behaviors. This includes not clicking on random links or downloading files from a person or organization you don't normally interact with, otherwise you risk opening dangerous malware on your devices.
5. I'm newly unemployed — do I need to worry about fake job postings?
During times of uncertainty, it is important to be aware of anyone contacting you through an email or job search service you may not be working with. Some phony non-profit organizations have risen out of the Coronavirus (COVID-19) pandemic and have cheated people into laundering money through donations. Use trusted job search networks such as LinkedIn or your professional connections to start your job hunt.
Put the power of customer testimonials to work for your business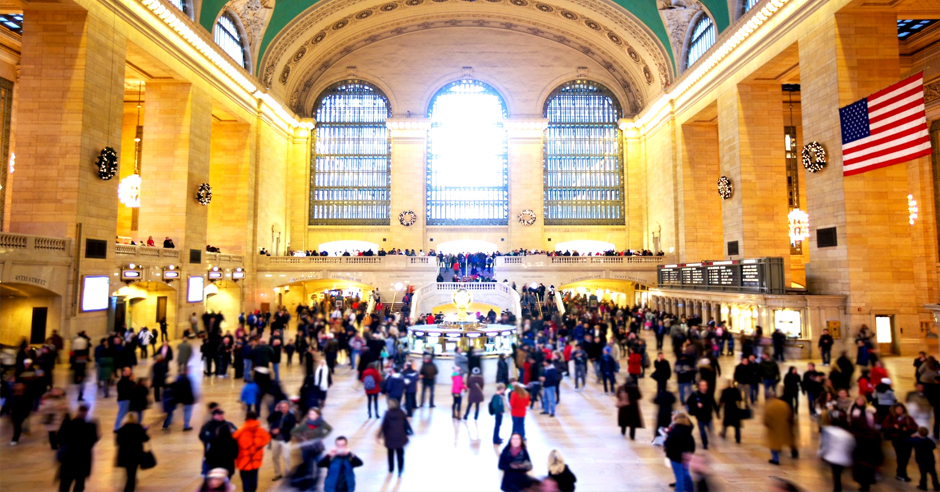 Testimonials are simply stories of customers' experiences with your business, told from their point of view. They're great for helping you market your brand and grow sales. Plus, they can turn customers into loyal fans.
But it goes deeper than someone merely liking your company. Testimonials create an emotional appeal and communicate how your brand connects with real people. Which is why, according to hawkeye, 71 percent of buyers in the awareness stage, and 77 percent in the evaluation stage, cite testimonials as the most influential types of content.
Even more important, testimonials build trust and credibility about your product and your company because they come from happy customers. And that's exactly who prospective customers want to hear from. In fact, Testimonial Engine found that 72 percent of prospects don't take action until they've read reviews and testimonials.
Testimonials also have one more thing going for them. They can improve online search visibility, thanks to their rich content, which gives customers the information they need to make smart purchasing decisions.
Gathering testimonials isn't difficult. Just make a list of customers you feel comfortable talking to, then ask if they'd be willing to write a testimonial. Make the process clear and simple by giving them an idea of what you want them to focus on, e.g. cleanliness or speed of service, as they write about your business. And always check back with them for permission before publishing anything.
You can also ask for testimonials through emails, surveys or your website. Whatever approach you take, be sure to thank customers for participating. A personal, handwritten note or a money-saving coupon are good ways to show your gratitude.
If you end up with just a few testimonials, a banner at the bottom of your website's home page or in your "about us" section are good places to display them. If you gather a more robust collection, you can build a special "customer stories" page.
And don't forget to share in as many places as possible to draw attention to these positive customer experiences. Your blog, direct mail and social channels are great places for showcasing or directing readers to your testimonials.
A word of caution, however: the law states that testimonials must be truthful and unbiased, so be sure to disclose any personal relationships you may have with the people providing them.
For more about testimonials and how they can help you promote your company, products and services through the words of current, satisfied customers, contact your Safeguard advisor.