Year Labels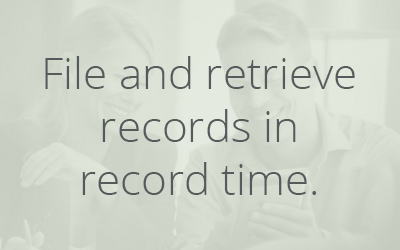 Maximize storage space with color-coded year labels. They help you easily locate files, identify misfiled items and maintain only the records you need. Your Safeguard consultant can assist you to incorporate the compatible year labels for your specific needs, whatever system you use.
Year Labels
All of the most popular brands:

Questions? Ready to order?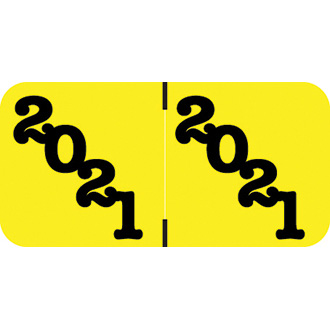 Select to View Larger Image