Home
» The Safeguard Advantage
The Safeguard Advantage
It's all about you.
Count on your local Safeguard advisor for products, services and advice
that make managing and marketing your business easier and more effective.

Click. Call. Converse.
Your advisor can help with everything from checks and forms to promotional products and full-color printing. Browse online, then get in touch for ideas or to purchase. This personal service is free to you.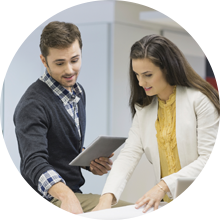 Personal Attention
Your advisor's
knowledge, expertise and
tailored solutions help
build a path to
your success.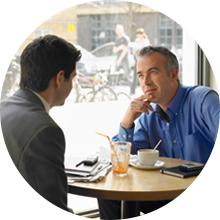 Lasting Relationships
By providing local
perspectives, advisors
like yours have forged
relationships lasting
40+ years.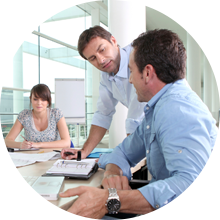 Buying Power

Your advisors
consistently puts
Safeguard's economies of
scale to work for your
bottom line.
Your relationship benefits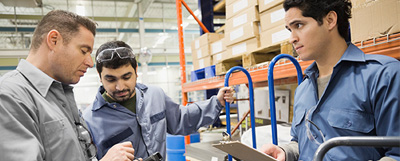 Reduction of time spent with multiple vendors
Added value from economies of scale
Extensive breadth of services and products
Specific expertise in your industry
Your proof: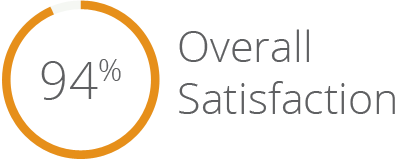 Customers have trusted Safeguard since 1956
94% of customers say they'd refer others
Products are manufactured at 30+ Safeguard sites
A network of strategic vendors offer additional options
Expand your business, not your overhead.