Quarter 2, 2018
Five time-consuming tasks you can afford to outsource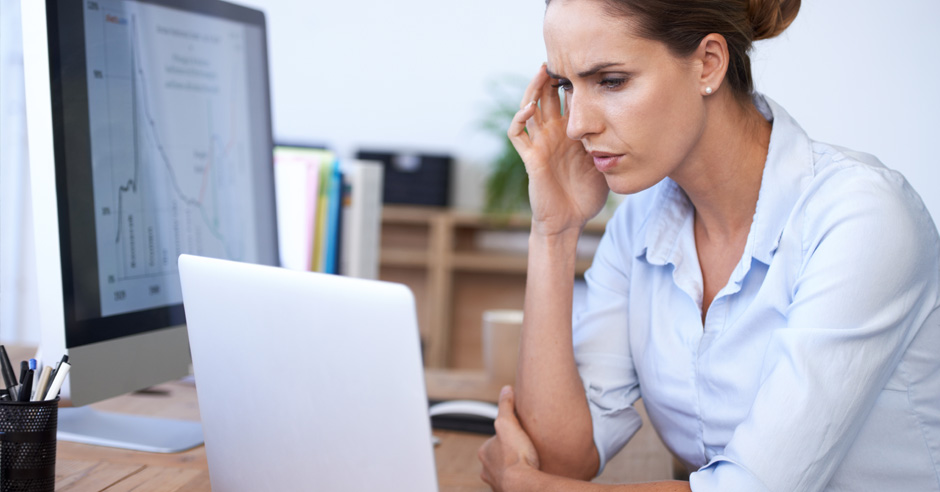 Like most business owners, you've probably thought to yourself, "I wish I could spend more time on my business and less time in my business." Fortunately, it's not impossible to reclaim your time and spend it in better ways. Even if you can't afford full-time employees, there are providers out there who can help lighten your workload and free you up to focus on the things you're most passionate about.
1. Accounting
Managing budgets, balance sheets and taxes is crucial for business survival. So hire an accountant. This financial pro can help you find ways to cut costs, increase cash flow and pay less in taxes. Plus, when it's time to file, everything will be in order. And if you're ever audited, you'll have all the documentation that the IRS requires.
2. Social Media
Posting consistently to Facebook, Instagram, Twitter and other channels may demand more time and creativity than you can spare. And now that social media is flooded with brands vying for attention, platforms like Facebook only show users the posts it deems relevant.
3. Payroll
Whether you have one employee or hundreds, outsourcing payroll is a smart move. For a small fee, payroll service providers will make sure your employees get paid the correct amount on time, every time. Plus, hiring an experienced payroll company can keep you out of legal trouble. Every year, there are dozens of changes to tax codes and labor laws that affect the way employees are paid. Are you sure you're up to date on all of them?
4. Email Marketing
It can increase sales, keep your business top-of-mind and build lasting relationships. It also works like a charm, yielding a return on investment of more than $40 for every $1 spent. So if emailing customers on a regular basis tends to drop to the bottom of your to-do list, you're leaving some serious money on the table.
5. Answering the Phone
Start keeping track of the phone calls you receive. Are people asking simple questions, placing orders, booking appointments, requesting directions? Your website, social media accounts and business listings should include the information that most callers are looking for. You can also design your website to handle appointments, field quote requests and more. You may discover that, once they can get what they need online, customers will be less likely to pick up the phone.
Easy, effective ways to generate leads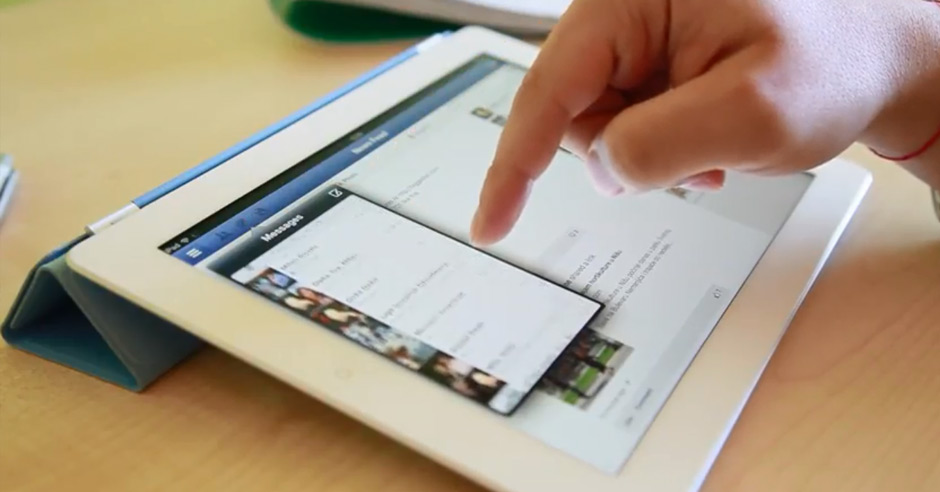 So you've printed flyers, sent out mailers and attended networking events, and you're still not generating the leads you need? Relax. There's a great big online world out there, full of prospective customers. Here are some easy, effective ways to reach out and capture them.
• Ebooks work great for B2B companies or businesses in a technical space, because people love to read and gain industry expertise. But remember: people don't want to be sold, they want to be informed. So write your eBook from a neutral perspective, giving actionable insights instead of promoting your product or service. Be sure to set up a landing page where visitors must input their contact information in order to download your eBook.
• A newsletter is one of the simplest ways to generate leads. Make sure you put a newsletter sign-up in every logical place on your website. You'll have a captive audience that has willingly opted in, so, again, don't make it all about you. Instead, share your insights, talk about recent wins you've created for customers and highlight current industry news.
• A blog is one of the best lead generating tools you can use, because it gives you complete control over its content. Plus, you'll have the undivided attention of your readers. Make sure that your blog is optimized to generate leads by including a sign-up section for your newsletter.
• Twitter is a dream for generating leads. Use it to converse with influencers in your industry. Their followers, many of whom are probably potential customers, will see your interactions and follow you or visit your site. You can also follow trending subjects that pertain to your business and interject your thoughts into the general discussion.
• Webinars are an inexpensive way to get your message to thousands of potential customers. There are several services that can help you broadcast a webinar quickly and easily. You can promote your webinar using social media, your network and your newsletter. When it's over, ask attendees to download an eBook, sign up for your newsletter or visit your site.
• Videos are great lead generators as long as you spend enough time developing a big idea and making sure it's produced as professionally as possible. Once you've uploaded your video, you can help it go viral through services like StumbleUpon, which drives traffic to your video for pennies per viewer. Also, sites like YouTube let you include links in your video that can guide viewers back to specific landing pages on your website.
And speaking of videos, here's one that offers a quick look at a few more lead generation ideas that you can add to your marketing arsenal.